Monthly Support of ACTS Food Pantry: On the first Saturday of each month we collect non-perishable food items and other basic necessities for ACTS (the Acme Christian Thrift Store – https://www.acmechristian.org/).  For Jesus said, "[F]or I was hungry and you gave me food… " (from Matthew 25:35 NRSV).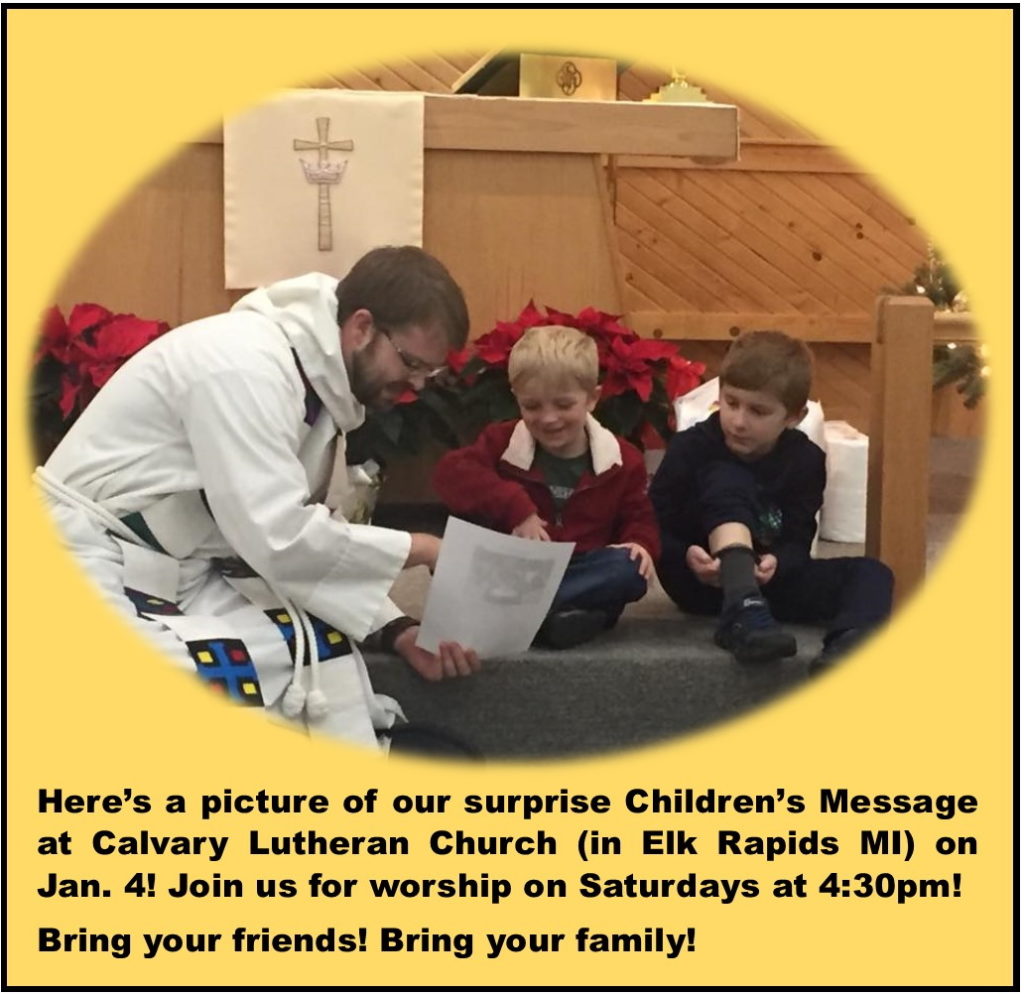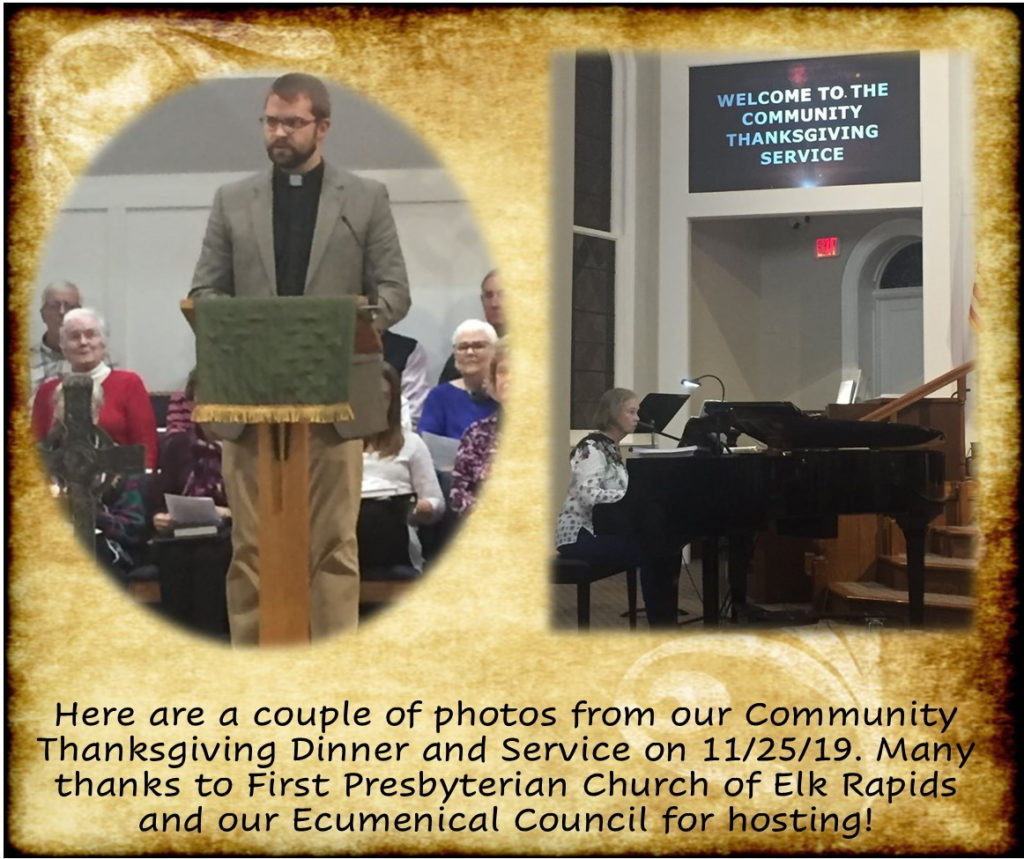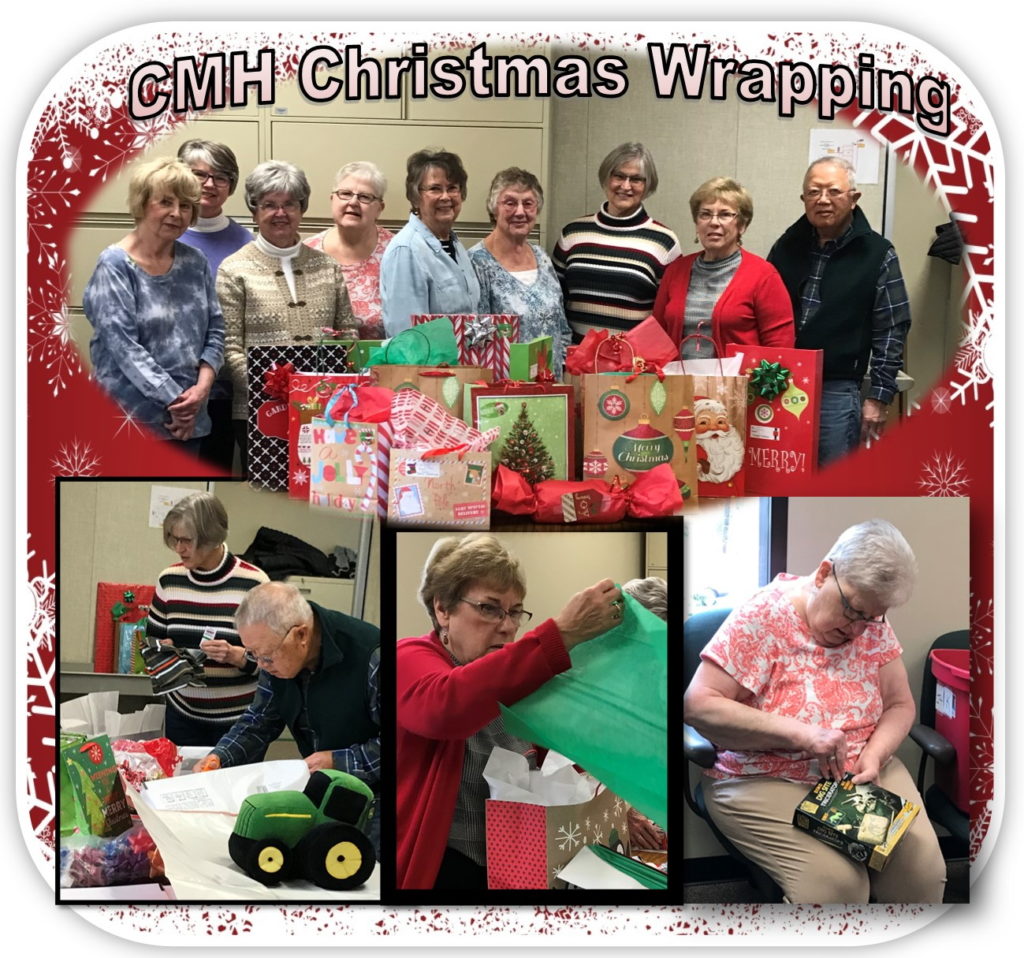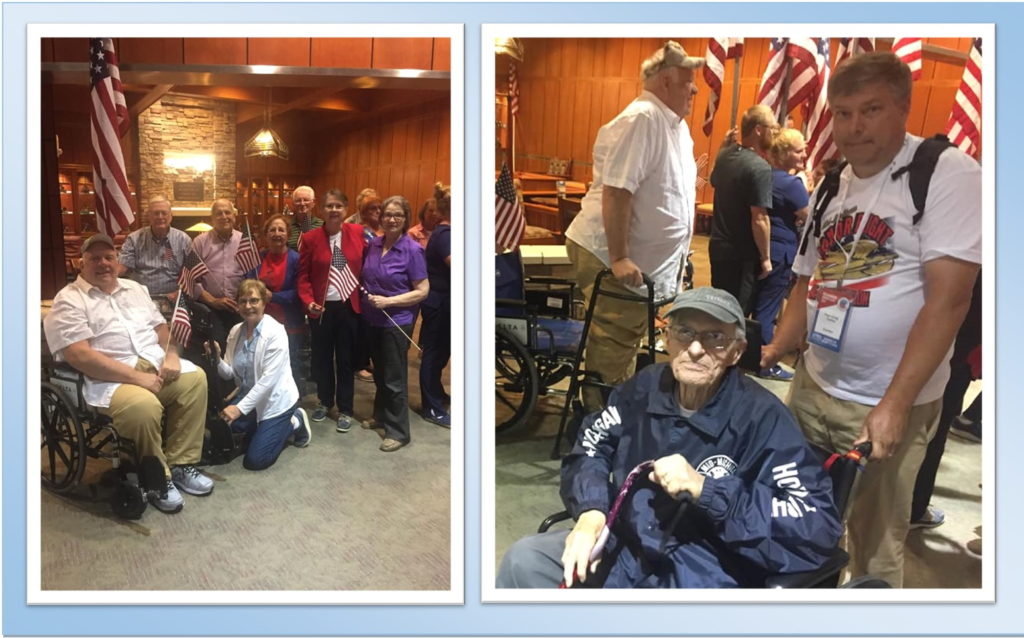 And here's Gene himself-home from his Honor Flight. Again… welcome home! And thank you!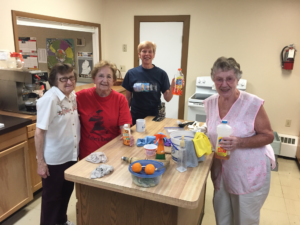 Our CLCW (Calvary Lutheran Church Women) group had a kitchen cleaning party today (9/18/19)! And in this picture… they're even showing off some of their cleaning products! 😊 Many thanks to our CLCW group! Our kitchen looks great!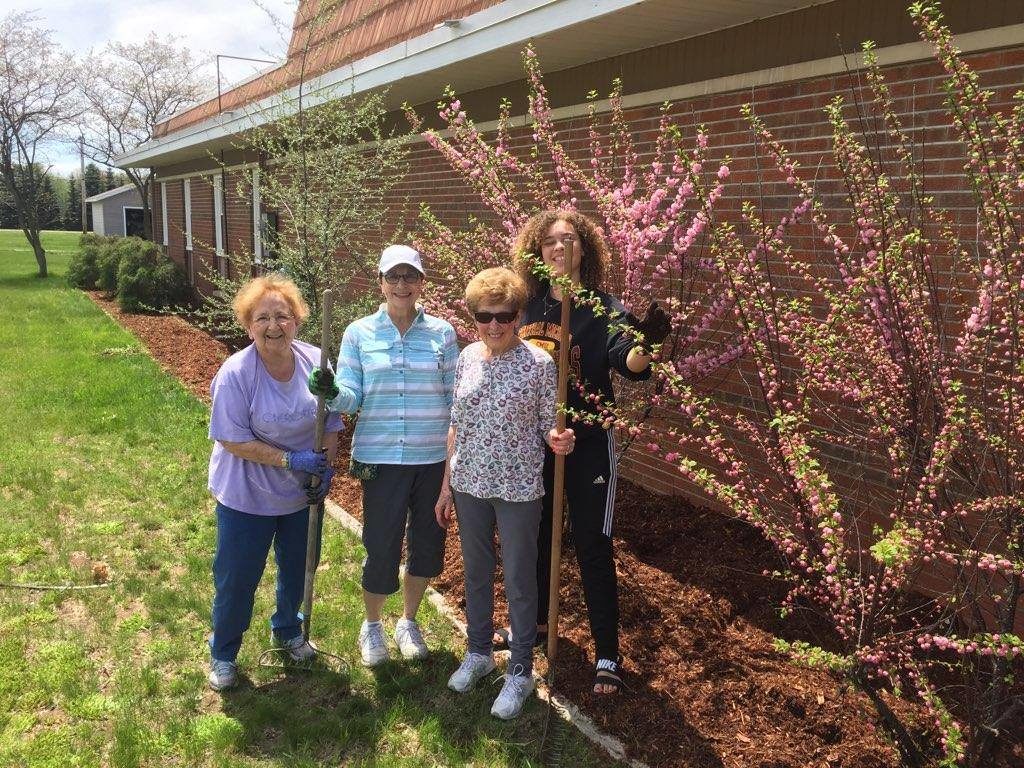 Highlights from our "Mulch Party!" on Saturday, May 25th at Calvary Lutheran Church (in Elk Rapids). Thanks everyone for your hard work!