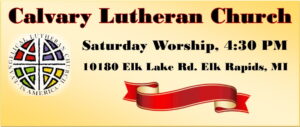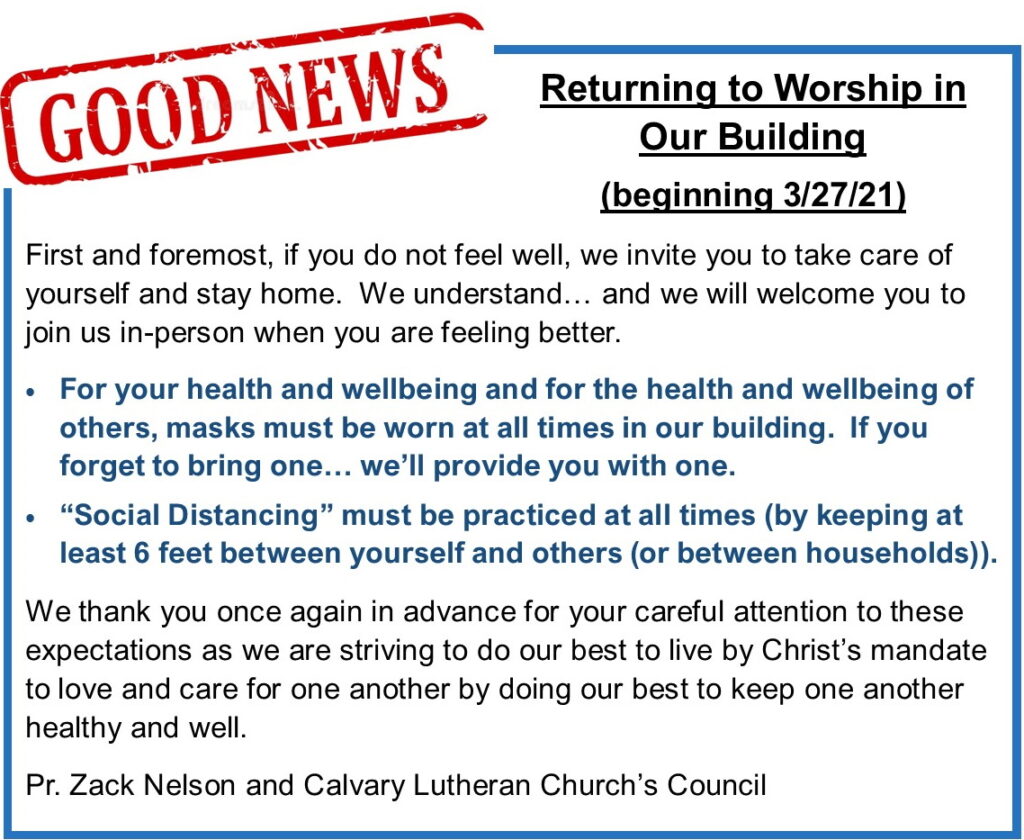 Wondering about how you might be able to support those in need during these trying times? We at Calvary Lutheran Church believe in the work of the ACTS (Acme Christian Thrift Store) Food Pantry… and, as a result, (through our Mission Endowment Fund) we have recently given them a gift of $1000 in order to help them continue to feed the hungry during these trying times. "For I was hungry and you gave me food…" (from Matthew 25:35 NRSV). https://www.acmechristian.org/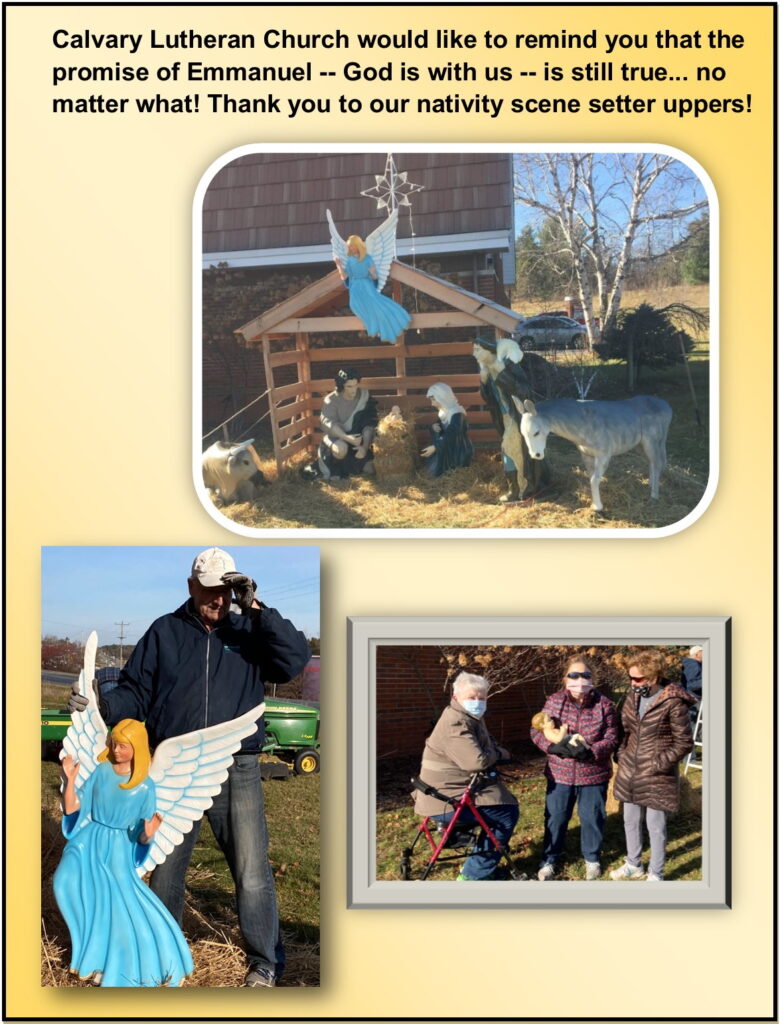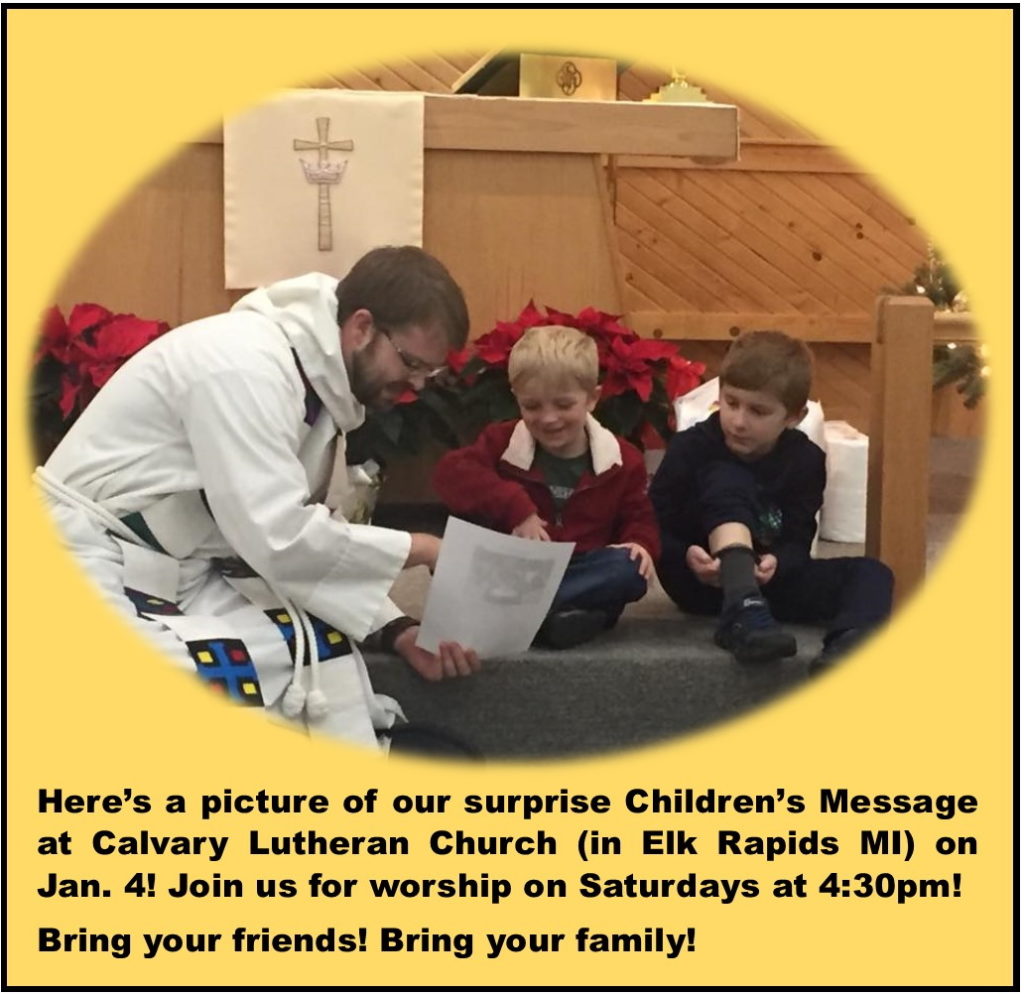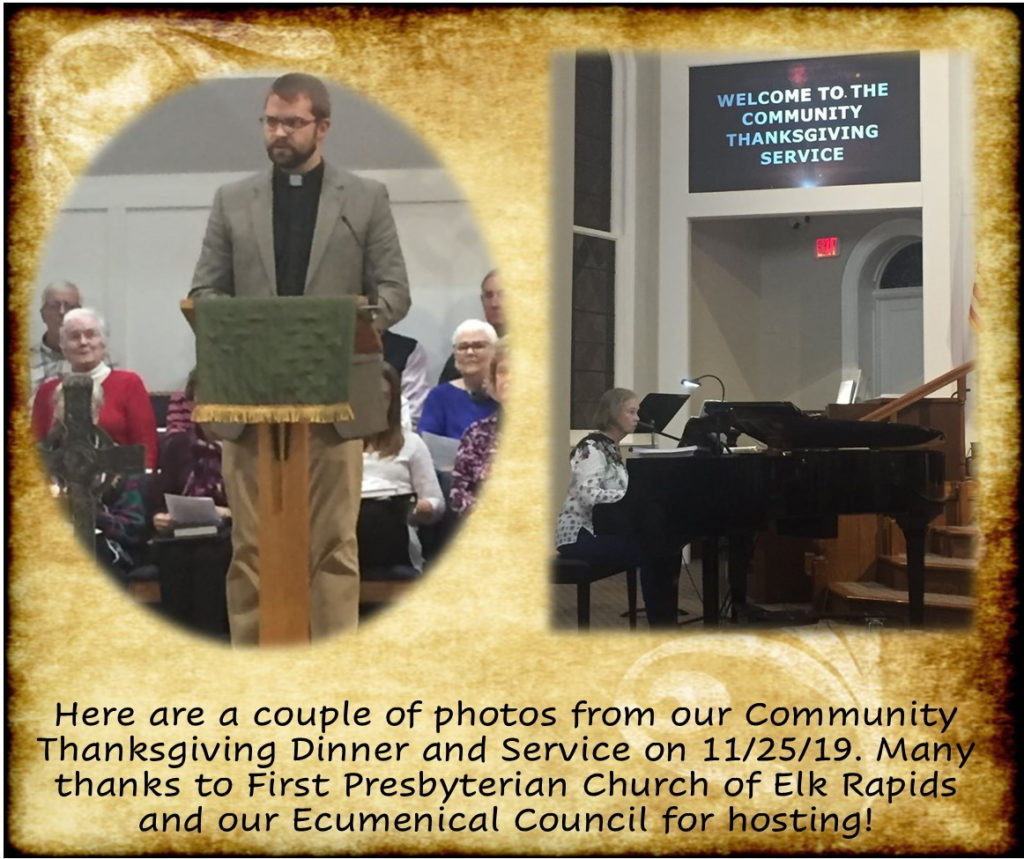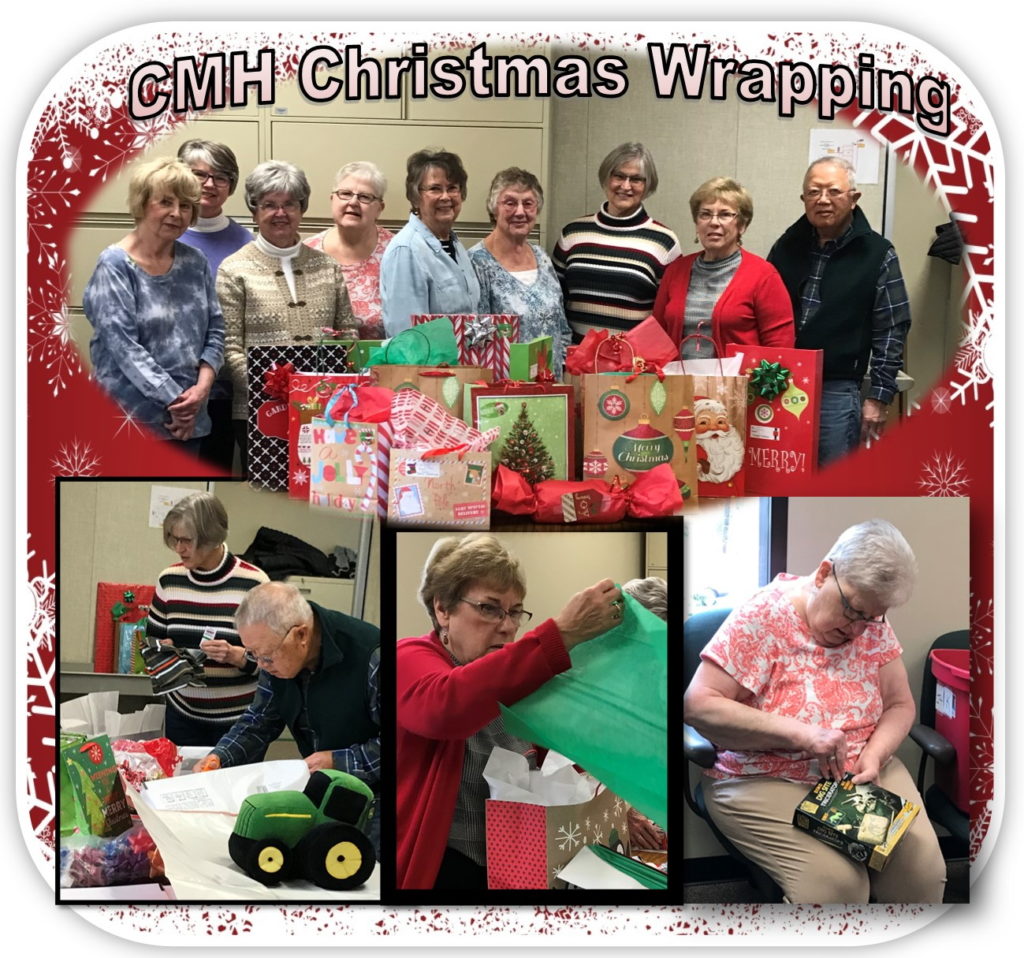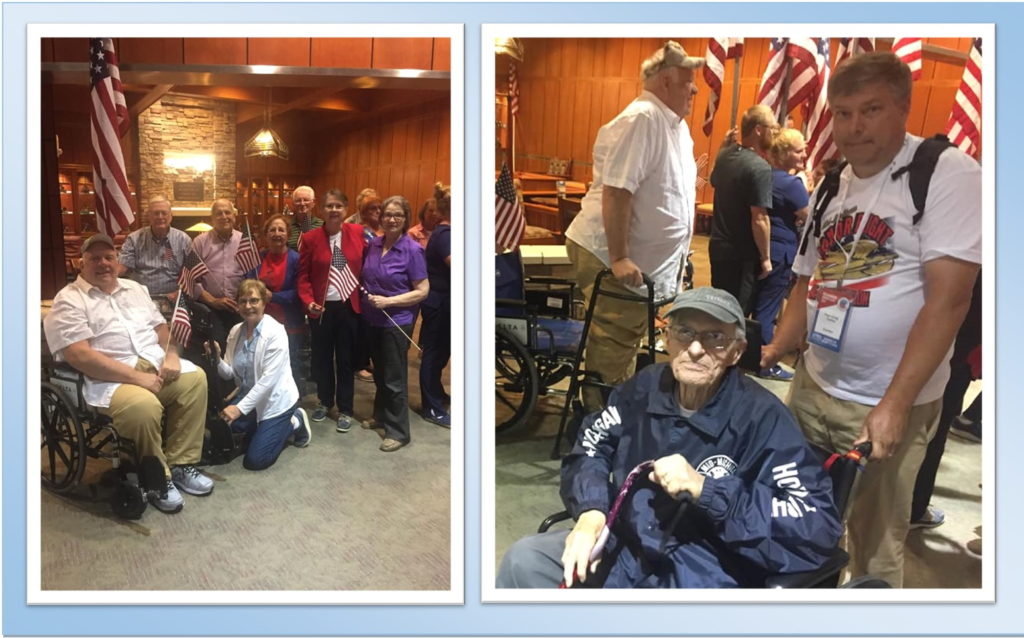 And here's Gene himself-home from his Honor Flight. Again… welcome home! And thank you!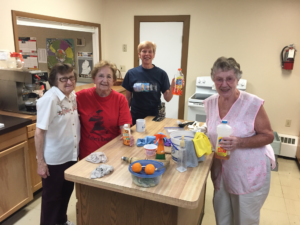 Our CLCW (Calvary Lutheran Church Women) group had a kitchen cleaning party today (9/18/19)! And in this picture… they're even showing off some of their cleaning products! 😊 Many thanks to our CLCW group! Our kitchen looks great!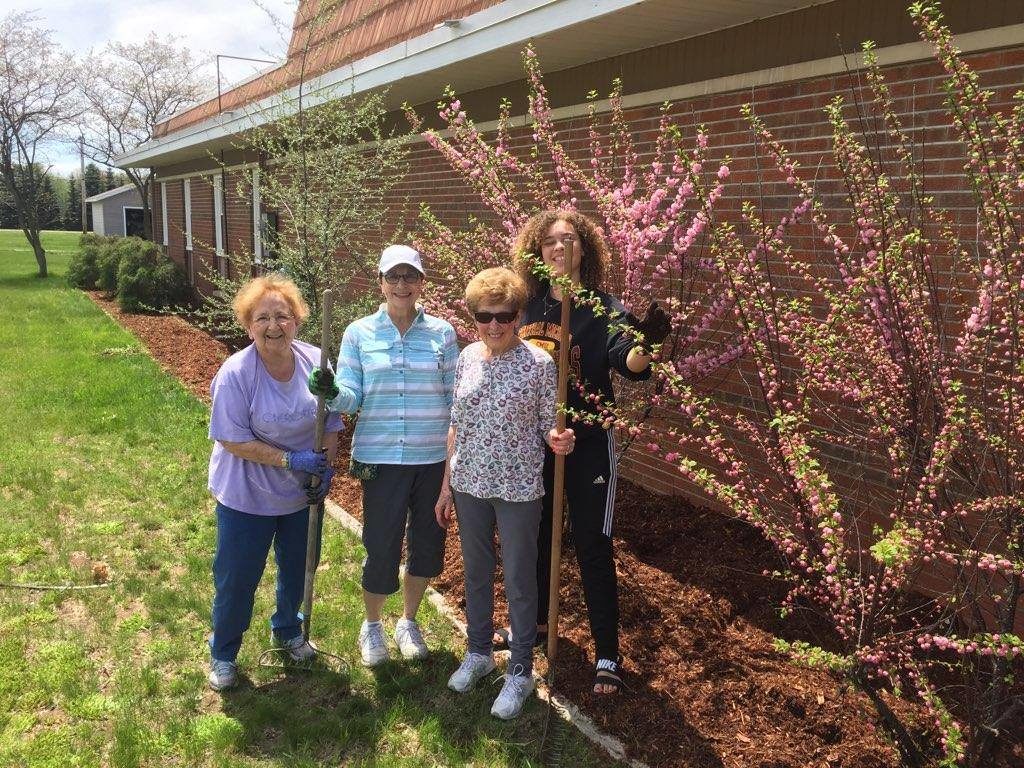 Highlights from our "Mulch Party!" on Saturday, May 25th at Calvary Lutheran Church (in Elk Rapids). Thanks everyone for your hard work!